The Spirit of Dugnad
The Norwegian word dugnadsånd, translatable into the will to work together for a greater cause, is a core concept for the Norwegian community. This spirit has fuelled in the Nordic states a strong civil society sector and a smart democracy. Because the greater good sometimes transcends borders and countries, Norway, Iceland and Liechtenstein, moved along to forge this spirt in other countries, especially from South and Eastern Europe, among which Romania. While dugnad may be a Norwegian word, in the context of the EEA Grants the action itself carried out on a bilateral level, in the sense that organizations from Romania and northern states can contribute together to solving particular issues/ causes through sharing experience, knowledge, know-how, technology and working for joint results.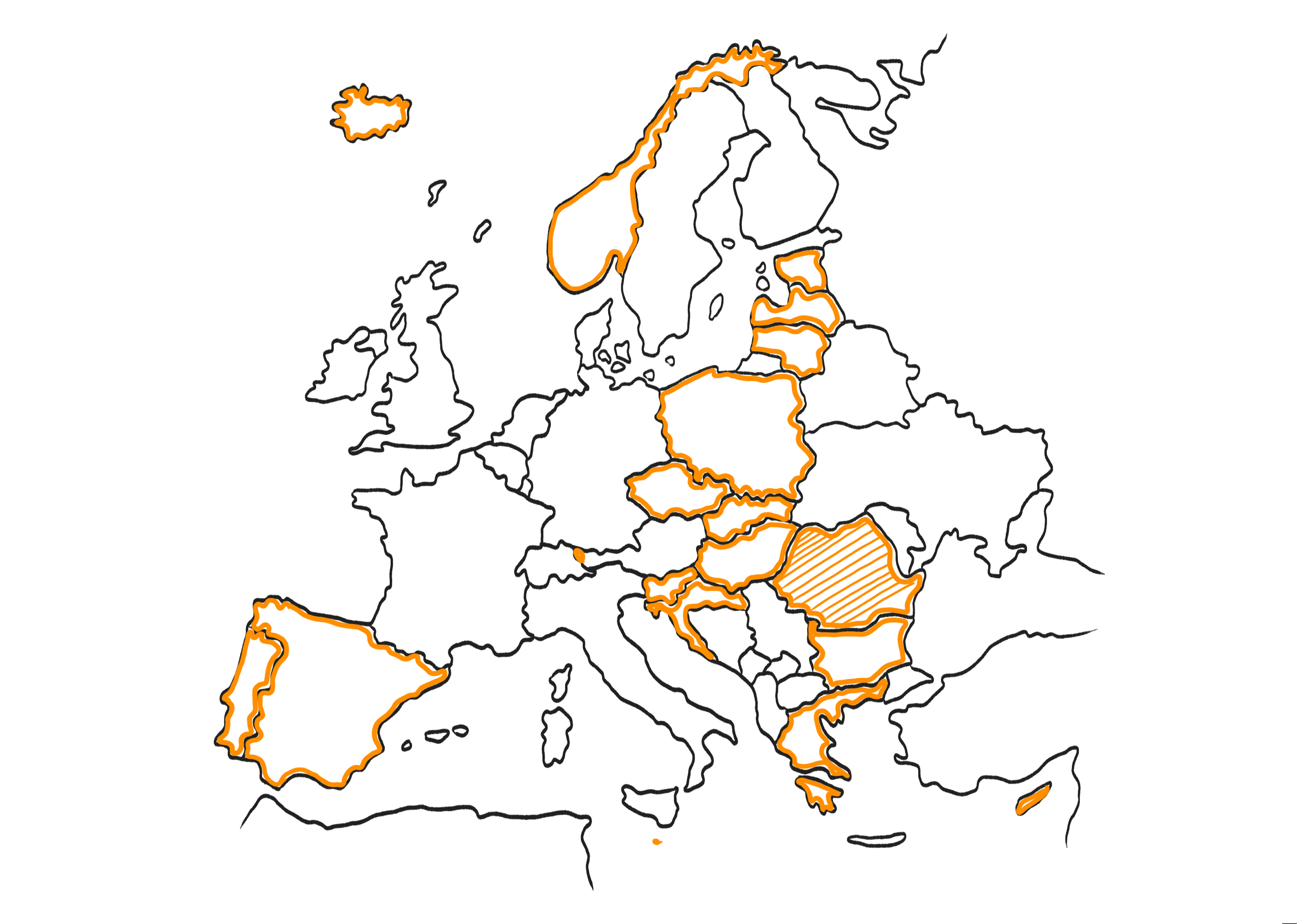 In this sense, within the NGO Fund in Romania, the dugnad grew through exchange and transfer of knowledge on particular issues relevant for the NGO work. For instance, organizations from Norway and Iceland like Pro Sentret and Stígamót created the opportunity for Romanian organizations to enhance their competencies both in prevention and support services for survivors as well as advocating for improved public policies on combating sexual violence.
The dugnad was also transferred through the involvement of experts in different settings, especially through design and delivery of training sessions on topics such as: human rights, diversity, discrimination, media role in a democratic society, volunteer management, policy writing, use of GPS collars and interpretation of data for bison monitoring, tourist management and management of historical places, urban planning, sensorimotor psychotherapy, psychodrama methods in working with institutionalized elderly people with memory disorders, social and school integration of people with autism, etc.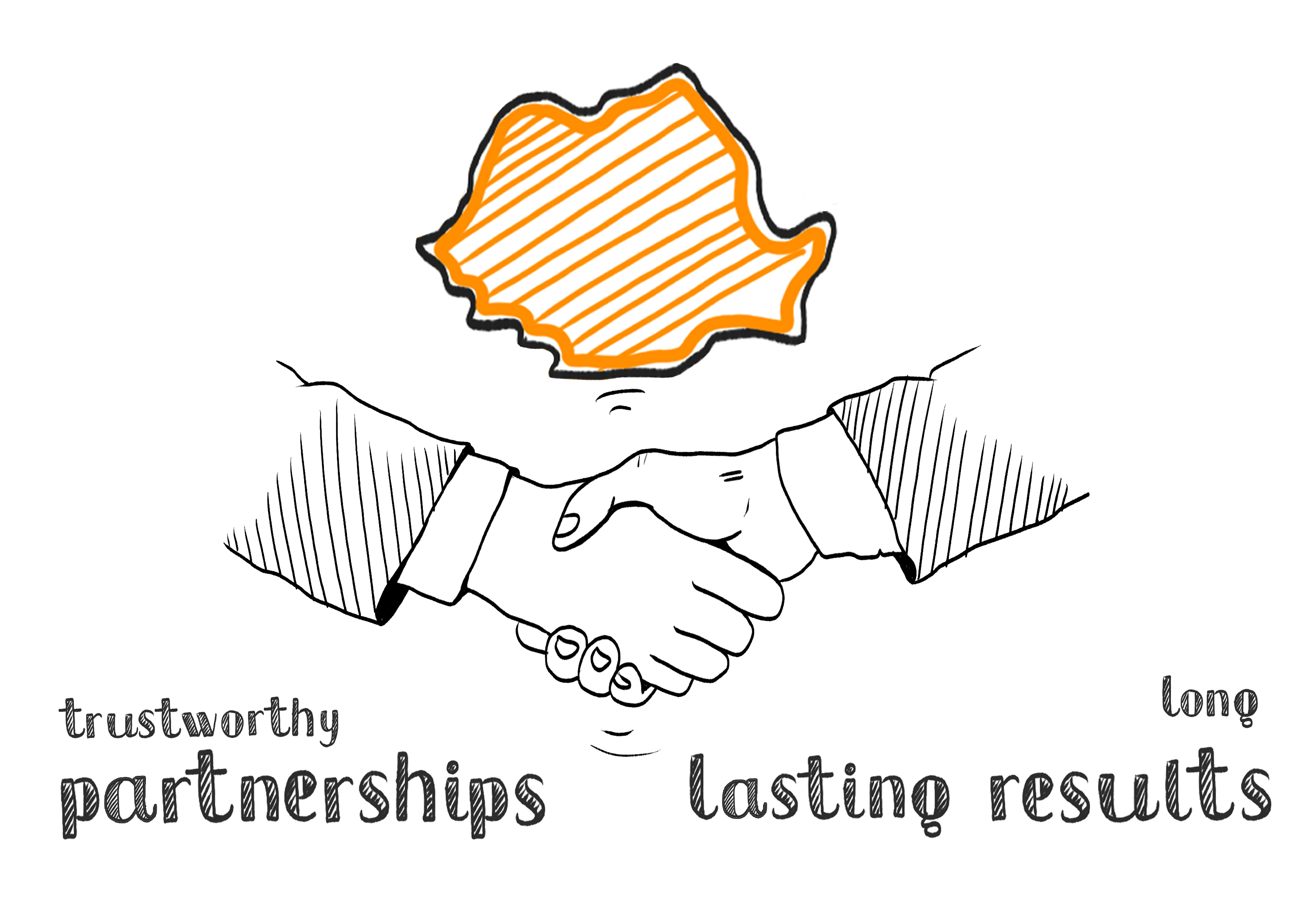 Through joint events like study visits or field trips, with the support and involvement of partners, the dugnad was enhanced on issues such as public participation and how to involve citizens in the decision-making process, immigrants, domestic violence, education, etc. Internship programs were also created, for example the Norwegian Centre against Racism hosted a young Roma activist from Romania in order to better introduce him to topics related to promotion and protection of human rights.
The Nordic and Romanian partner organizations also got involved in the elaboration of different working instruments and tools like design of early intervention programs, to understand some essential elements and principles of its operation (such as the important role for the child benefit of the extended family's involvement throughout the course of the intervention.
Dugnad was also spread through developing comparative analyses for the countries, such as the Report on Support Services for victims of human trafficking and the comparative study on the implementation of ECHR decisions in Romania and Norway.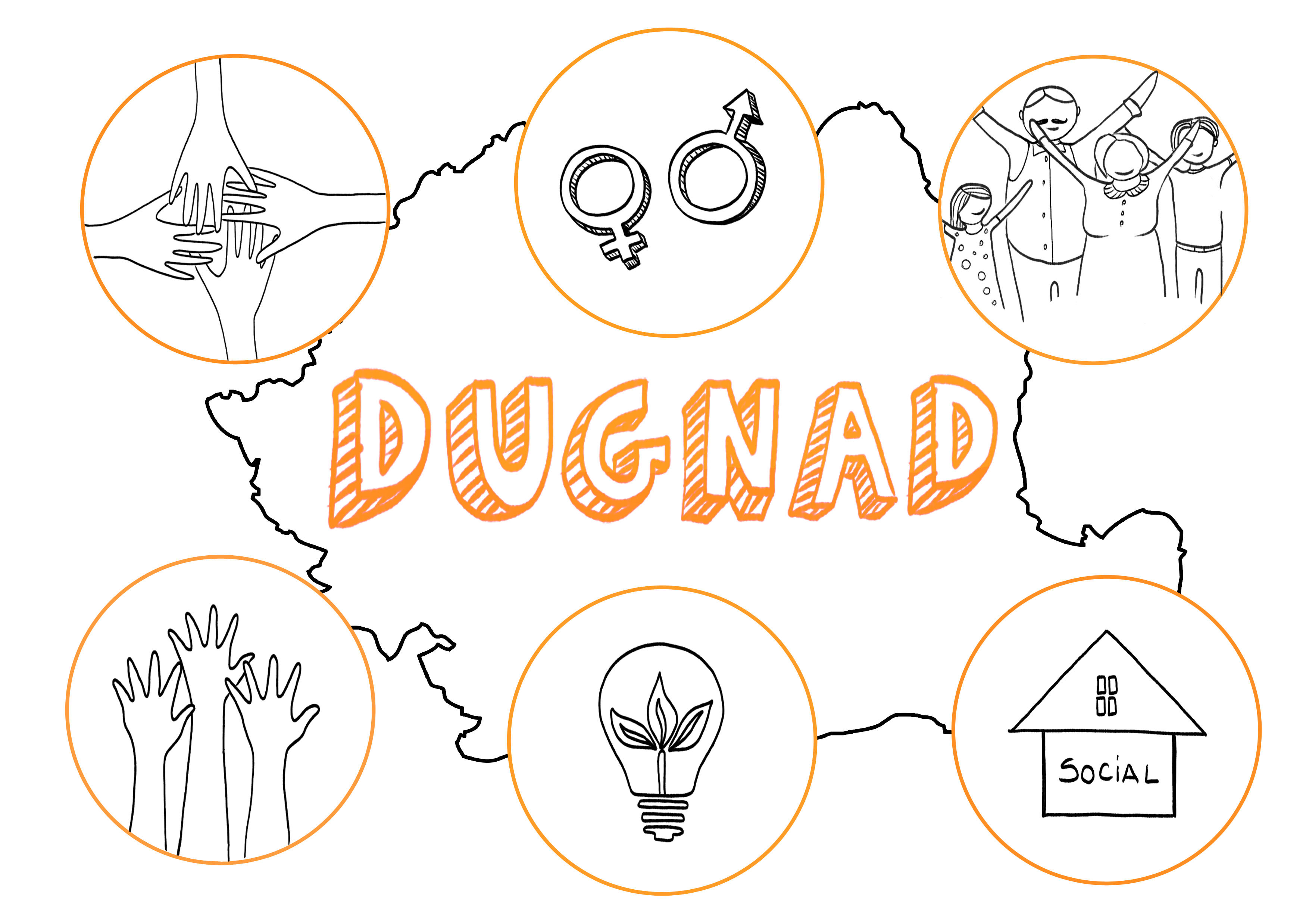 As a direct result on a bilateral level, organizations from Romania, Norway and Iceland have now a better understanding of the realities in their partner's country and can address these realities in a more coherent and realistic manner. Nonetheless, the work has also contributed to build a better image of Romania in the Nordic countries through direct contacts and promotion of the interventions undertook.
We believe that as the spirit of the dugnad is well embedded in the Norwegian culture, it might also be transferable to other settings. For Romania, the spirit of Dugnad could be a vital part of the process in which citizens take responsibility to better the lives of their communities, through Nordic inspiration.
Video: