Civil Society Forum in Central and Eastern Europe 2014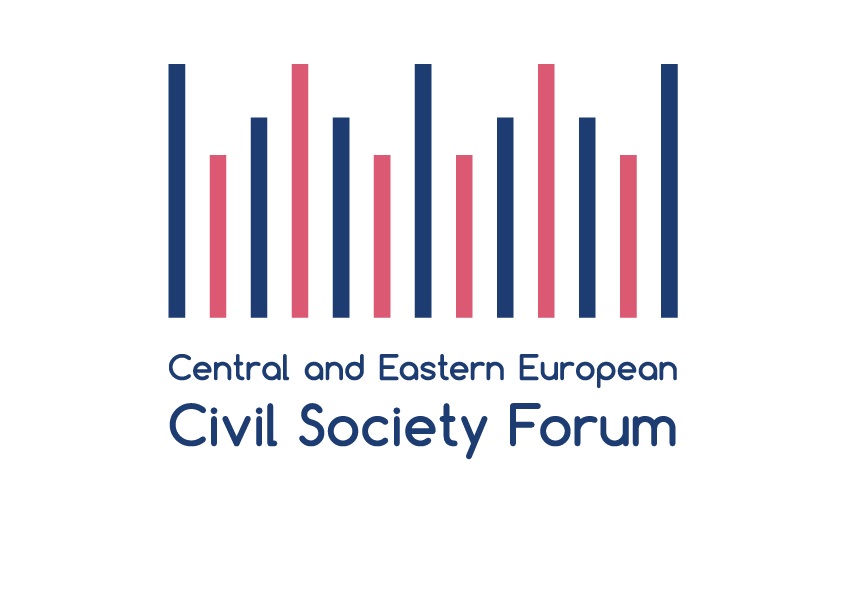 On the 27th and the 28th of November, representatives of NGOs from 18 countries, key players in the European institutions (European Commission, European Parliament, Council of Europe) will be meeting in Bucharest to discuss and predict the future of the democracy and of the civil society in Europe.
The goal of the entire event is to provide solutions to the serious problems of intolerance and perceived democratic deficit, debating the current concerns of the citizens. The forum is going to mobilize the civil society in the EU and European Economic Area towards common goals of advocacy, developing practical solutions and recommendations for action for the European governments and EU institutions. Over 150 participants will discuss in the spirit of strengthening democracy and the protection of the essential values of the European concept: respect for human dignity, diversity and inclusion.
The event will begin Thursday with a conversation about the civil society between Mr Adam Michnik and Andrei Plesu, will include plenary sessions about democratization in Europe and in parallel thematic debates. The intolerance and the growing extremism will be addressed along with the anti-corruption fight, the current environmental challenges and the new civic movements. The forum's agenda reserves a special place for the European action levers involved in strengthening democracy in the member states.
The forum is organized within the NGO Fund in Romania, part of the European Economic Area (EEA) 2009-2014 grants. During the event, the sessions will be held exclusively in English and the event agenda can be found here.