C1 Democratic Deficit and New Civic Movements
In the context of the painful social consequences of the economic crisis, the traditional political establishment in Europe is being challenged for failing to cater for the public good. All over Europe critics of the democratic deficit raise their voices not only through the myriad of extremist parties all across the continent, but also through citizens occupying together the new space of personal democracy. The session explores the roots and shapes of the new protest movements and their implications for the traditional political establishment and civil society organizations.
Speakers:
Vintilă Mihăilescu, Professor at the National School of Political Sciences and Public Administration (RO)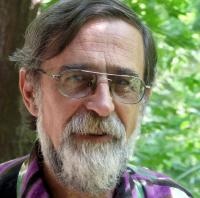 Vintilă Mihăilescu heads the Sociology Department of the Political Science Faculty (The National School of Political Science and Public Administration). He is an anthropologist, permanent contributor for Dilema Veche mazagine and a member of the board of the Resource Centre for Public Participation.
Georgi Iliev, Protest Network (BG)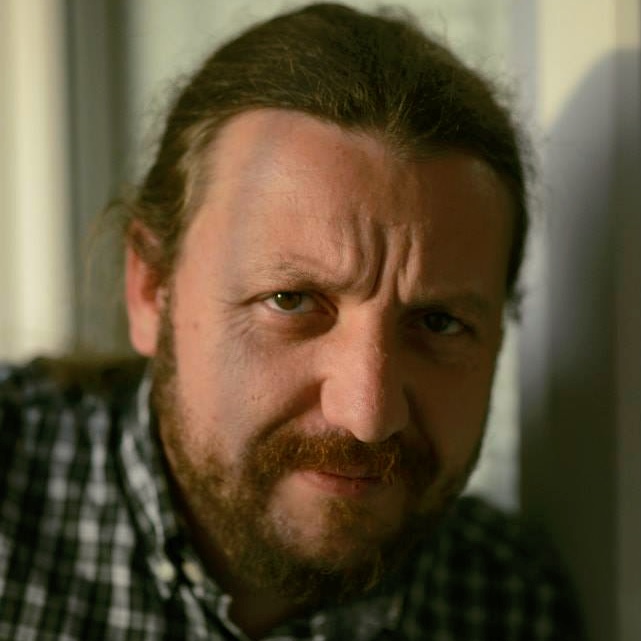 Georgi Iliev is actively involved in the Bulgarian Protest Network, a hub for the self-organization of active citizens, protesting against any governmental injustice. The network aims to turn into a constantly active instrument for coordinated civil engagement and control, defending the values of freedom, democracy and civil society.
Amana Ferro, Senior Policy Officer of the European Anti Poverty Network (EU)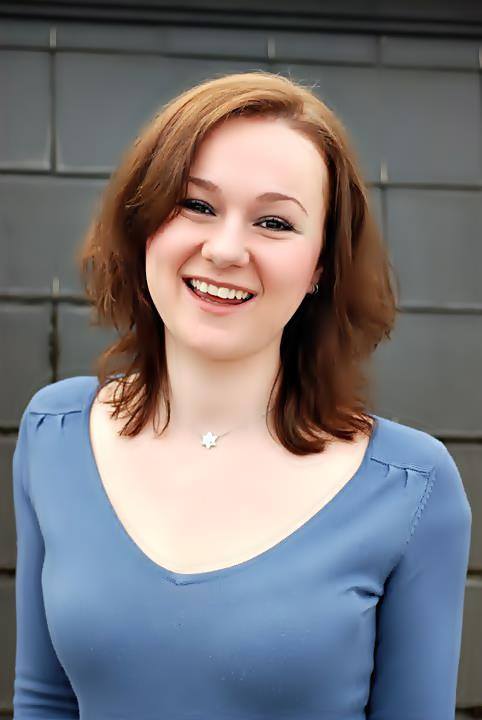 Amana Ferro is a dual Romanian and Portuguese national, born in Bucharest in 1980. A trained political scientist (University of Bucharest) and European Affairs expert (College of Europe), she has worked in Romania, particularly in projects concerning the Roma community, in Portugal, on issues relating to migrants and refugees, and in Belgium, on regional and international development, as well as extensively on EU policy. Amana's interests and field of expertise cover community development, human and minority rights, education and youth issues, European social and economic policy, and democracy and stakeholder engagement. Among others, she has worked with the International Labour Office, the International Organisation for Migration, Amnesty International, the City of London, and Marie Stopes International. She currently works in Brussels as Senior Policy Officer for the European Anti Poverty Network.
Miguel Ongil, Podemos (ES)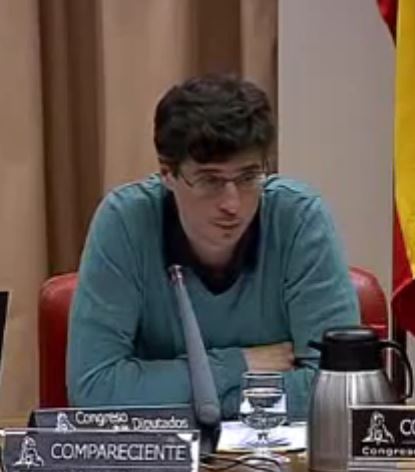 Miguel is an economic analyst, specializing in social and political issues related to the European Union. In the past 10 years he has worked in the UK, Germany and Belgium and actively engaged with social movements in Spain and Europe.
Moderator:
Ioana Avădani, Executive Director of the Center for Independent Journalism (RO)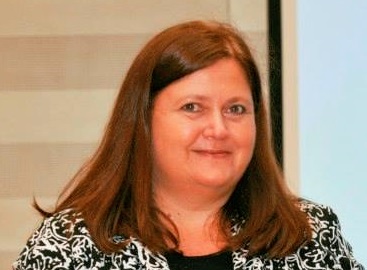 Ioana Avădani is the Director of the Center for Independent Journalism (CJI). She has been working in journalism for over 17 years now and pushed to raise the standards of Romanian journalism, cultivating freedom of press and strengthening associations of journalists. In her capacity at the Center for Independent Journalism, she works to maintain professional standards of journalism and media through the development of a balanced, honest and responsible media in Romania.